The dizzying number of vape innovations in the vape world is relentless, especially when you're buying your first kit. From different e-liquids to coil choices, there are many variations in the vape world that make your journey that little bit more complex. Wherever you are in your journey, there's one specific choice that is constantly debated over. That is the one concerning the type of battery your vape device uses.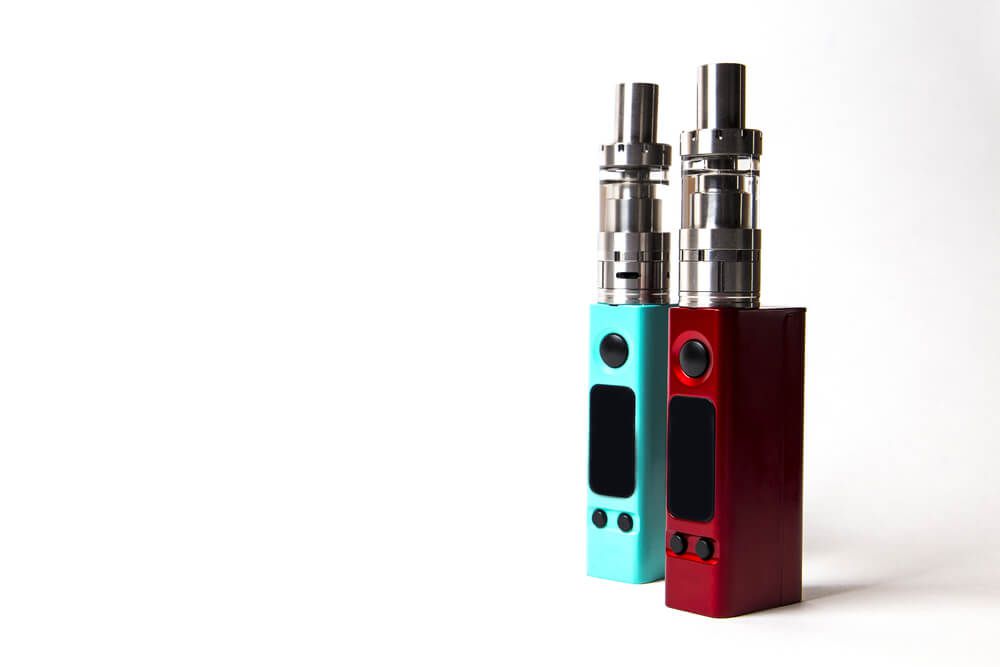 Vape batteries come as either external components or internal and can have a powerful effect on many aspects of vaping. From power input to the very core of the design of the device, vape batteries are incredibly important to any vapers journey. Everyone has their preference, so this breakdown should help the battery baffled vaper choose which type of device is right for them.
What Is An Internal Battery?
An internal battery device is a vape that has had its power source built into it. These are far more common than the external battery devices, as they are smaller, simpler to use and focused on ease over its power. An example of these devices is the IQOS, which uses an IQOS AC power adapter to charge it up.
What Is An External Battery
The external battery device is one that's power source is external rather than built-in. Like toys, these are "batteries not included" devices, that require you to use a specific power battery to work the e-cig. These devices use more power than the internal battery can deliver, and so external battery devices are often more, versatile, larger and deliver far more vapour than your average internal.
Design
Internal battery devices are often slimmer, simpler and easier to use. As an example, the IQOS and IQOS Heets online can are slim, pocket-sized devices that retain a subtle style. On the other hand, the bulkier external device such as the Geek Vape Mech Pro has more buttons and modes for you to play around with. First time vapers are usually better off with a vape device that uses an internal battery, as they are more ergonomic in their design and output than their more complicated big brothers.
Longevity
The downside to internal battery devices is that they run out of battery much quicker. On top of this, you need to charge them via a plug socket or portable battery. In contrast, the external battery-powered vape device can have its power source, often a 18650 battery replaced when it runs out of steam, which can take up to 300 to 500 full cycles to use up.
Flexibility
Both types of vape device have their own specific flexibilities and restraints. Internal devices are smaller, and so are more portable and discreet, making them flexible to many situations and spaces. The broad array of functions and replaceable components to an external vape device means that they're more electronically versatile, often allowing you the option to not only replace batteries but coils, atomisers and wicking cotton too.
Safety
With an external battery's flexibility comes responsibility too. The often unregulated systems mean that it's in your hands to keep the electric current under control. External batteries are best "married" with another, keeping both equally charged and in good condition. Unbalanced batteries are just one of the many short circuit dangers that can damage your device.
Internal batteries, on the other hand, come within regulated circuits that will cut out if the power isn't right. This means they're easier to use and less hassle, but will never be as powerful as their externally charged siblings.