Among the many different types of vape device on the market, dry herb vaporisers have quickly become the go-to way to use cannabidiol. The many benefits of this cannabis derivative have been well documented over the last few years, leading to the wider use and acceptance of CBD as a casual anti-anxiety and pain relief tool.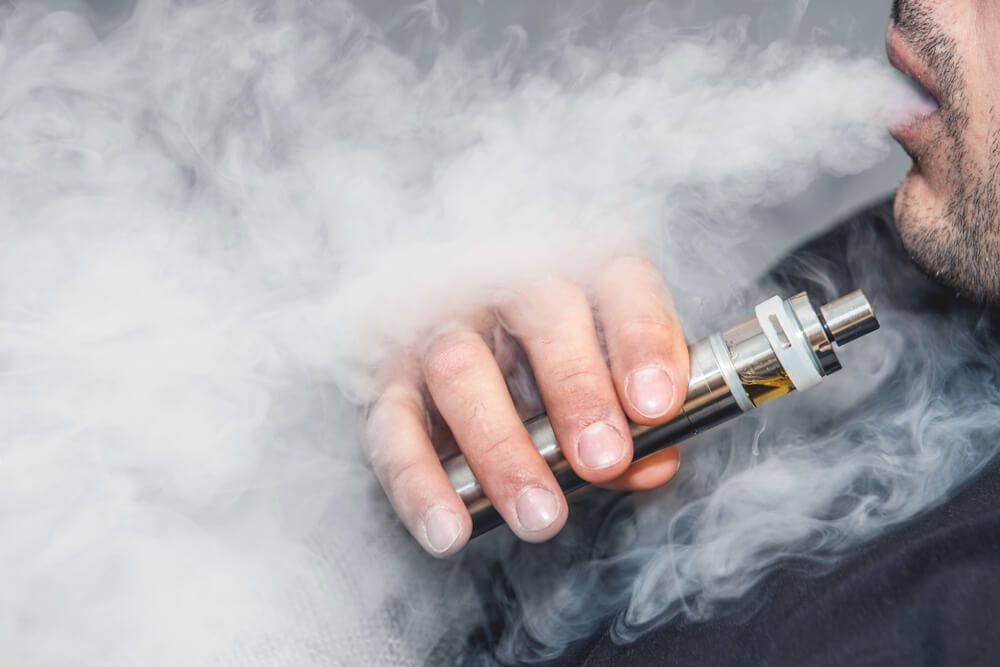 CBD can be used in many ways, from edibles to oil tinctures, but one of the most authentic and simplest uses of the terpene is through dry herb vaping. With many brands, power modes and designs to choose from, devices like the PAX 2 Vaporisers cater to those who regularly use dry herb products and want to do so without having to inhale smoke. But where do they stand in terms of their legal status in the UK, and are they right for the first time dry herb and CBD user?
Dry Herb Vaporisers Are Not Unlike E-cigs
Dry herb vaporisers work with the same mechanisms as standard vape devices. With an electrical circuit consisting of an internal or external battery, a coil to transfer the electricity and an atomiser, dry herb vaporisers work in much the same way as their e-liquid counterparts. Heat not burn technology is key here, instead of burning tobacco, unlocking it's many toxins, vaporisers heat and evaporate liquids containing nicotine.
They Come With Varying Power Modes
Unlike the simpler species of vape mods, dry herb vaporisers such as the PAX 2 come with a set of unique temperature modes. These allow you to experience different sensations and flavour notes when using them, adding variety to your dry herb session.
They're Legal To Use
Whilst many people might think that dry herb vaporisers are only used for the vaping of the illegal cannabis and THC, the reality is that there are many other herbs and organic buds that you can vape that are completely legal in the UK. On top of this, marijuana, or at least the type that's criminalised in the UK does not extend it's illegality to the devices that you can vape it with. After all, illegal, harder drugs could be heated on a spoon, but you couldn't make spoons illegal.
Much Like Cannabidiol
With that in mind, most people are not using the PAX vaporiser for illegal activities, rather for legal herbs such as cannabidiol. Cannabidiol or CBD is the marijuana extract that doesn't cause any psychoactive effects and in fact, works against psychoactivity. CBD has a great many medical benefits as mentioned at the beginning of this blog, helping with pain relief and mental illness. Dry herb vaporisers then are best used by those who want to reap the benefits of their ingredients, rather than to help them quit smoking tobacco.
They Can Be Pricier Than An E-Cig
However, the average e-cigarette costs around 30 to 40 pounds, and are slightly easier to find on the high street than the PAX vaporiser. If it's smoking cessation you're after, then these are the best bet but if you're looking to enhance your vape experience to a new level, then PAX devices will more than do the job. Furthermore, despite their prices reaching above a hundred pounds, the PAX vaporiser is guaranteed to last you at least a few years.